Holistic Dental with clinics at three locations in Melbourne providing convenient access to patients is the best dentist in Melbourne. The clinic at Collins St is ideally located for those working in the Central Business District. We also have clinics in Brunswick and Donvale, offering our services to the wide population of Melbourne. We use cutting edge technology for our treatments and take a holistic approach aiming at the whole wellbeing of the patients. The use of technology such as laser dentistry makes many procedures painless. Holistic Dental pride in providing personalised care with the understanding that every patient is different and has his or her own needs and desires.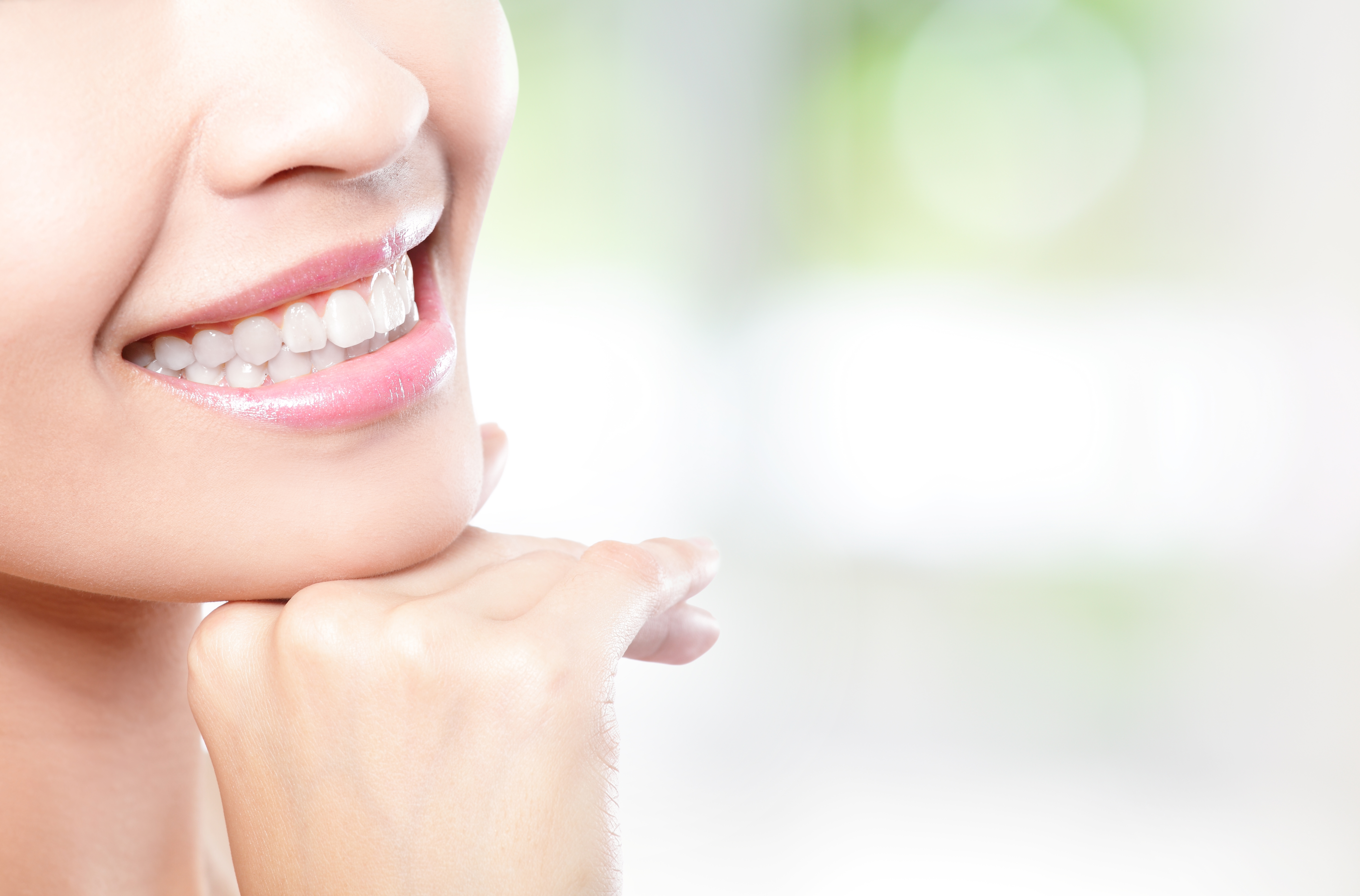 The team at the Melbourne dentist have expertise in areas such as Root Canal Treatment, orthodontics, dental implants, TMJ treatments and sleep dentistry. We offer invisible braces which are very popular among both teenagers and adults. We have our own dental laboratory making it possible for us to guarantee the quality of the prosthetic and therapeutic devices we use in our treatments.
For patients with anxiety or dental phobia, we are able to offer sleep dentistry or sedation dentistry. There are different kinds of sedation dentistry with some helping you to be relaxed during the treatment, some allowing you to be conscious enough to follow instructions from the dentist while being unconscious of the treatment received, and there are also sedations that will have you completely unconscious. So your dental anxiety should no more stop you from getting the care you deserve.
At Holistic Dental you can make use of the government program Child Dental Benefits Schedule (CDBS) which allows bulk billing for a period of two years for procedures such as X-rays, root canal treatments, fillings, extractions and teeth cleaning. We also provide extended payment plans which give you the facility to pay for your treatment over a period of 24, 36 or 48 months. We have a very caring team of experts taking special care to understand every concern you may have and focused on making you feel comfortable. Whether you seek emergency treatment or a long term procedure such as orthodontics, our team will try their best to cater to your needs in the most efficient manner.
Holistic Dental is easily reachable by phone, email and website. Make an appointment to experience the services provided by the best dentist in Melbourne.