The dental needs of children are not always the same as the dental needs of adults. It is best to choose a dentist experienced in dealing with concerns particular to children, such as teething pain and deep grooves in the molars causing increased presence of bacteria. You can take care of your child's dental health from the time you are expecting a child. So your ideal paediatric dentist  should be able to give you advice on the steps you can take during pregnancy. Orthodontics is another treatment commonly done during childhood.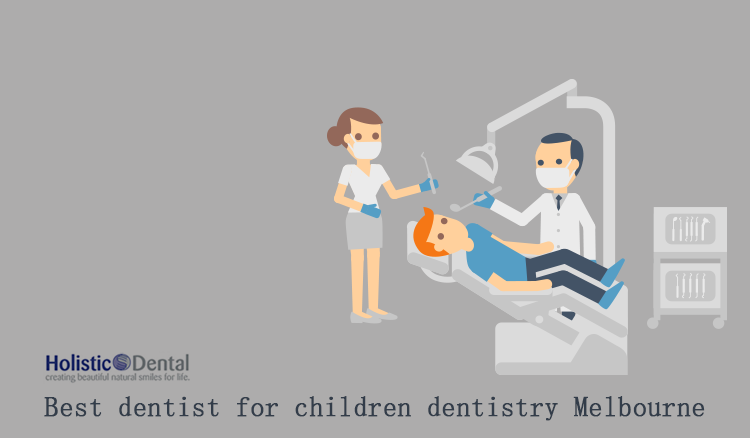 During early stages, it can be difficult to have your baby or toddler cooperate with dental check-ups. Choose a clinic with a team that is patient and considerate towards children and has experience dealing with babies. Your dentist should also be able to advise you on how to look for signs for dental problems in babies when they are not old enough to tell you if they have a problem. They can help you with tips to take care of the dental health of your child by offering you diet tips and showing you the best way to clean a child's teeth.
It is best to choose a dentist who is confident in dealing with children with dental phobia. Both the dentist and the parents should be able to work together to make children with dental phobia comfortable before, during and after the appointments. It is very important that the dentist clearly communicates with the child, and especially, be able to answer his or her questions. The will to understand the concerns of children and a certain level of empathy is necessary in a good paediatric dentist.
Adolescent patients will have their own unique hurdles such as concerns over how treatments such as orthodontics may affect their social life. Some dentists are able to offer invisible braces, which can be arelief to many teenagers. The compliance indicators in the removable alignerscan help you monitor whether your child is using them regularly. This can be very useful when you are spending a fortune on the orthodontic treatments of your child. Although orthodontic treatments are not included in the Children Dental Benefits Schedule (CDBS), you can save a great deal by making use of the program.
We offer Invisalign or invisible braces with a number of free replacements in case of loss or damage. We are part of the Child Dental Benefit Program that offers up to $1000 dental treatment through bulk billing for a two-year period.